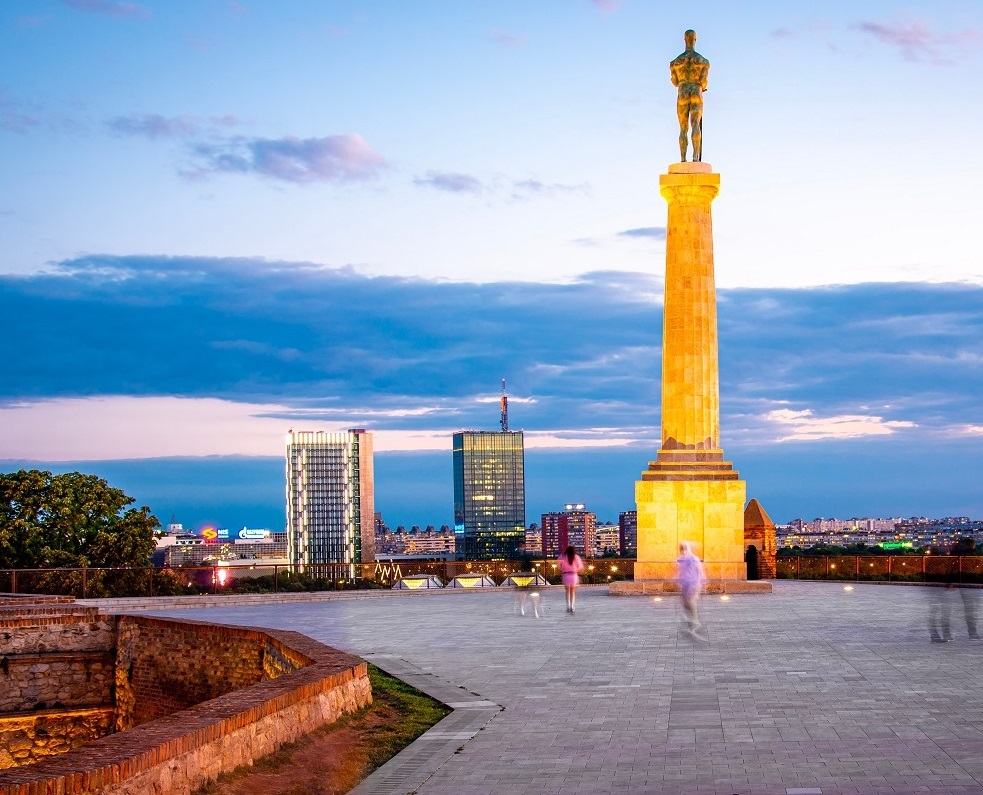 Aurora2222 d.o.o. is a privately held pharmaceutical company based in Belgrade, Serbia, established in 2013. Our focus is on the commercialization of unlicensed medicines, medical devices, orphan drugs, and specialty therapeutics. 
Our team is comprised of highly educated and experienced professionals with a proven track record of success and extensive experience in the pharmaceutical industry.
As a specialty pharmaceutical company, Aurora2222 offers multinational companies seeking to enter the Balkan market in-depth market intelligence and comprehensive support, including registration, promotion, distribution, regulatory, medical, pharmacovigilance, warehousing, and related services.
Our paramount concern is for patient welfare, and we are committed to providing sustainable access to innovative medicines and therapeutic solutions. Our expertise and ability to identify critical success factors enable us to facilitate fast-track market access while upholding the highest ethical and regulatory standards.